Update Customer Improvements
New features have been added to the Update Customer Menu.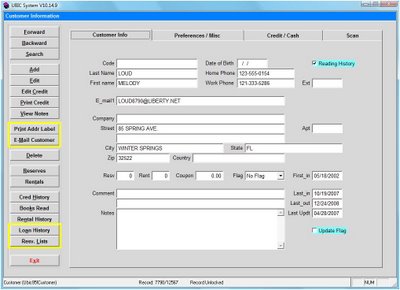 Print Address Label - If you are using a Cognitive label printer, print a customer address label with a single key press - just like a barcode label.
E-mail Customer - Need to contact a customer? Compose and send an e-mail to a customer from Update Customer.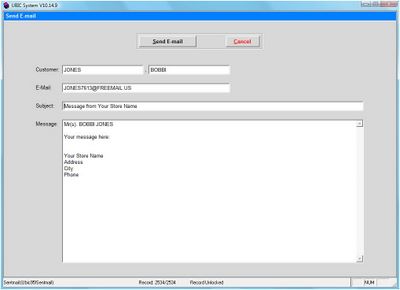 Search for Customer by e-mail - find customer by full or partial e-mail address.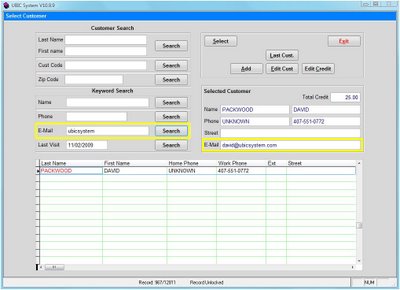 Loan History - Similar to Reading History but keeps track of books loaned to this customer.
Reserve Lists - view and manage Reserve Lists by individual customer.